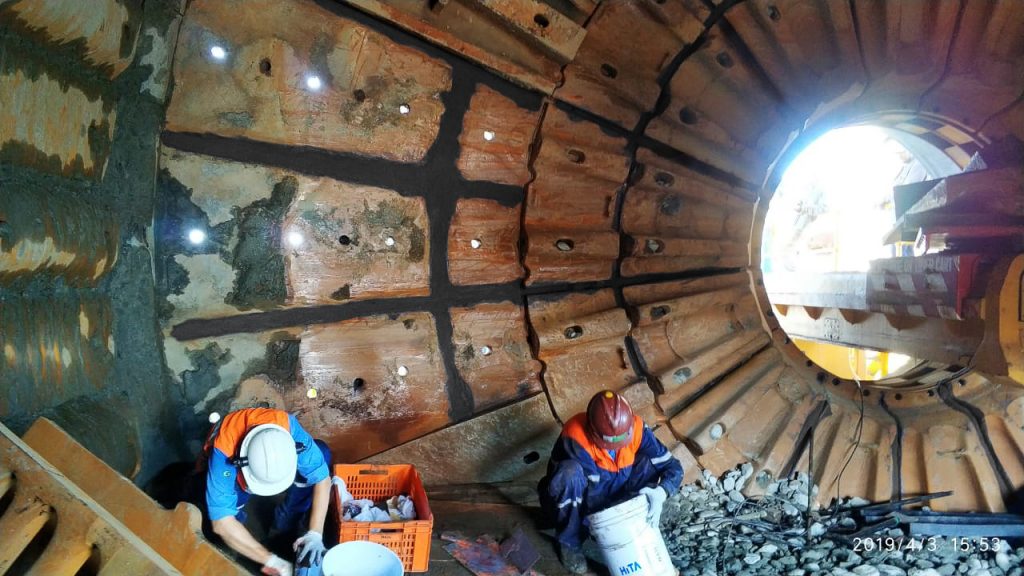 Belzona 1814 is a cost-effective three-component repair system for the protection of surfaces subject to abrasive attack.
This material is designed to provide protection in highly abrasive environments and is specifically formulated for application over large areas.
Supplied as a three-part system, with a base, solidifier and aggregate, Belzona 1814 is easy to mix and apply without the need for specialist tools.
This thixotropic material will adhere to a wide range of substrates, providing a seamless abrasion resistant lining at thicknesses up to 12.7mm (1/2in).